The popular open world RPG Genshin Impact is coming to Epic Games on June 9th.
According to the president of MiHoYo games, Genshin Impact is being released on Epic Games Store in order bring the game to a larger global audience.
Genshin Impact will be available on Epic Gams store alongside the update 1.6, which includes a new five star character, Archon Quests and new locations.
Here is a breakdown of the major features that are coming with the update 1.6:
Those Fishes Won't Blast Themselves
An in-game event title "Midsummer Island Adventure" where everyone's favorite chibi knight Klee is going off on her own adventure. A new location consisting of a group of islands is also teased in the trailer.
A New Companion Move-In Feature
MihoYo is introducing a companion move-in feature which allows the players to spend time with their favorite companion. Spending time conversing with your companions will increase the friendship level which in turn ranks up your Trust Rank. Serenitea Pot feature allows up to eight companions to be hosted.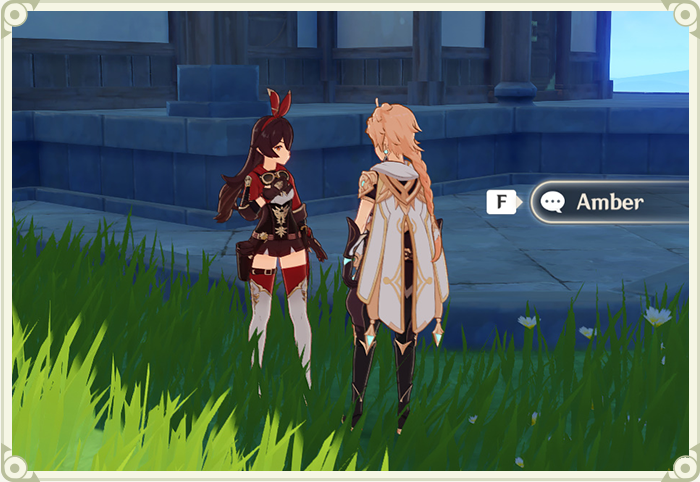 After obtaining Furnishing Item sets for these locations, players will be able to further customize the aesthetics of the Serenitea Pot. The resident companion will reward the players with gifts and primogems depending on the type of Furnishing Item used.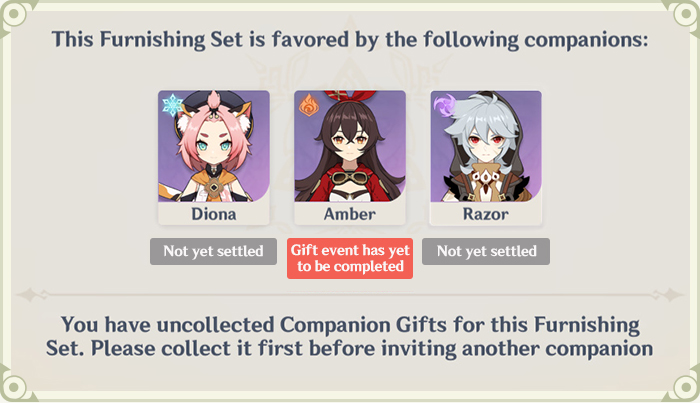 Leaves in the Wind
Kaedehara Kazuha will be making his way into the game with the release of 1.6 update. Kazuha is a five star anemo character who appears to hail from the Inazuma region, which is being teased with this update. At the moment not much is known about this character but he seems to be working in Beidou's fleet. There is more content arriving with the update including new storyline quest, new weapons and a new skin system! MiHoYo has created a fun interactive preview of what players can expect in the coming update.
Genshin Impact players have been raising concerns over the lack of new content in the game recently. With this update the developers seem to address these concerns. Also announcing that there will be a new update coming to the game once every six weeks!
Consider joining the local Genshin Impact Telegram community to find a partner for local co-op or to interact with other players.
---