Marvel's Avengers launched it's Cosmic Cube update on 22nd June. This update introduced new features to the game along with a showdown between Avengers and the mad scientist Monica. More information on the patch notes are available here.
After the update was rolled out many players found out that there was in fact another villain that was introduced with this update. Streamers started reporting instances of their IP address appearing on screen to the viewers in-stream along with other details such as username and playtime.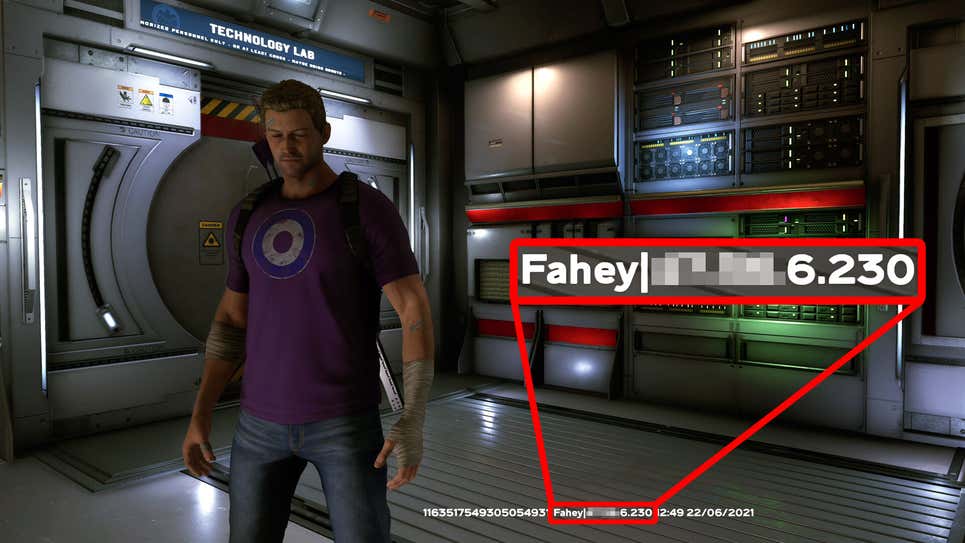 This bug was reported only on the PlayStation 5 version of the game. Developers have introduced a hotfix the following day titled 1.8b. Players on the PS5 version of the game can now safely stream this game.
The Cosmic Cube event marked the fourth major milestone planned for this year. There is another update scheduled for July and finally the War for Wakanda expansion launching in August. War for Wakanda introduces Black Panther into the game along with a new mainline story and a new villain, Klaw.
---