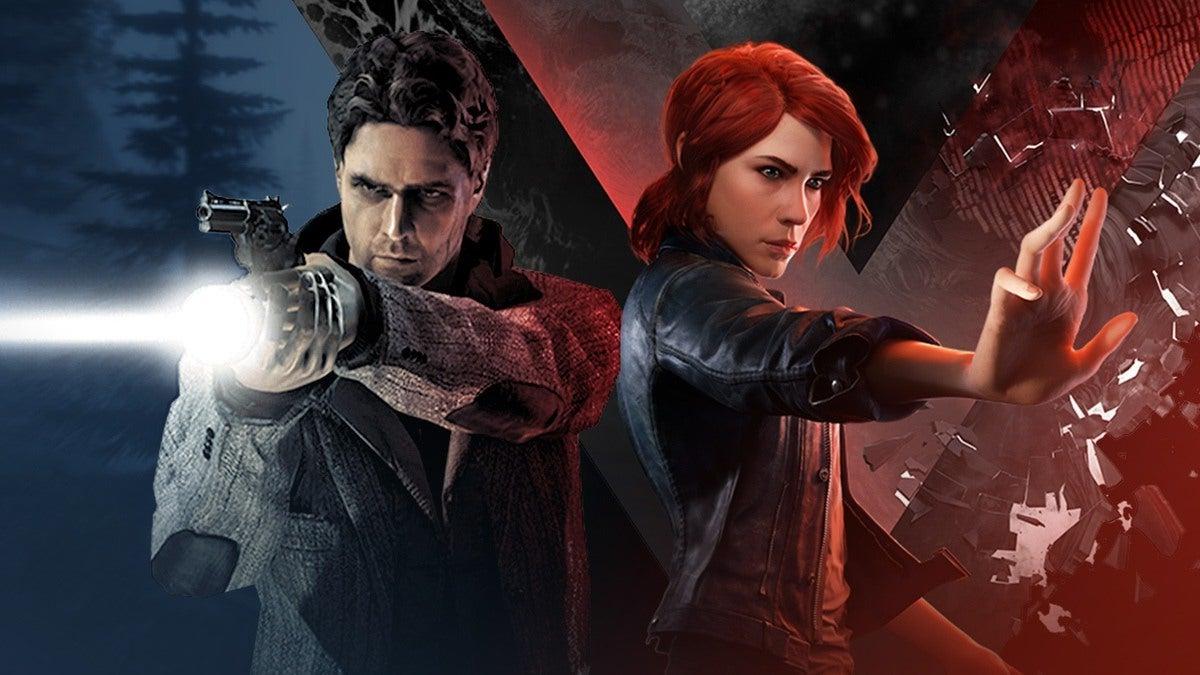 Remedy Entertainment, best known for Alan Wake and Control, has signed an agreement with the Chinese media conglomerate, Tencent.
The agreement was a global development, license, and distribution agreement that came with plans to make a new co-op multiplayer game currently codenamed Vanguard.
According to Remedy, Vanguard will be a "free-to-play, cooperative PvE shooter that combines Remedy's narrative expertise and action gameplay into a multiplayer experience."
The game is being developed with the Unreal Engine for both PC and consoles. Remedy will obviously develop the game and publish the game for most of the world while Tencent will publish it for "the selected Asian markets". Tencent will also reportedly cover any localization costs.
Remedy has also given Tencent the rights to develop and publish a mobile version of the game. Though Tencent will be publishing the game, both companies agreed on "a separate sharing scheme" for the mobile version.
This announcement comes after an earlier bit of news in May 2021 where Tencent acquired a small stake of 3.8% (500,000 shares) in Remedy.
Interestingly, Remedy had once announced in 2018 that it was forming a new team called Vanguard which was going to "challenge conventions and to prototype and ship new types of ongoing live multiplayer game experiences." Perhaps this is the team that is working on this upcoming game.
In addition to Vanguard, Remedy has also announced Alan Wake 2, multiple games in the Control universe, and the campaign of the game CrossfireX.
We look forward to seeing what comes as a result of this project.